Create Capacity!
Every year, visual impairment costs society billions of kroner. With innovative digital tools, treatment can become more efficient and the cost to society per year can be reduced by millions of kroner.
Free up capacity
Eyecheck provides a more efficient selection of patients going to an outpatient clinic. This makes treatment faster and fewer patients are referred unnecessarily. A digital solution also means less travel time and reductions in sick leave.
Promising professional interactions
Our digital tool makes it possible to establish secure, professional communication networks across multiple professional groups and institutions. Form case discussions, share expertise and second opinions within the framework of one versatile platform.
Allowing you to take a social responsibility
Menon Economics has carried out an analysis of the possible savings from using Eyecheck. By reducing health and production losses as well as direct health costs, 440-800 million NOK can be saved annually in Norway alone.
Future-proof your capacity
Age-related macular degeneration (AMD) and diabetic retinopathy (DR) is on the rise in not only Norway but the western world. The use of Eyecheck increases capacity throughout the entire eye-care sector.
In collaboration with: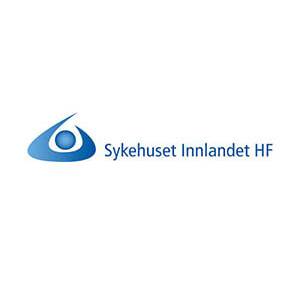 How Eyecheck works
Eyecheck is a modular SaaS platform where clinical images, referrals and other clinical correspondence can be immediately and securely exchanged between healthcare professionals. This is how it works in practice.
The patient is assessed by an optometrist
Optometrists are the patient's first point of contact in the eye-care sector in conjunction with a GP. The patient has a consultation, where the optometrist and/or GP identifies a possible pathological condition.
Ophthalmologist sends a medical summary and recommendations
The ophthalmologist sends a supplementary summary with an ICD-10 diagnosis and follow-up recommendations to both the optometrist and the patient's GP. If the patient is required to be examined further, a referral is sent to the appropriate authority via the Norwegian Health Network.
The optometrist sends a referral through Eyecheck
Through the Eyecheck platform, the optometrist sends patient-related data (i.e. history) and examination material (i.e. a panoramic image of the retina). The data is then transmitted encrypted and anonymized. The ophthalmologist can then review and diagnose based on this information..
The patient receives the diagnosis directly
The ophthalmologist will then give the patient a direct message via telephone. The patient then pays a deductible fee comparative to a regular consultation to the eye specialist. 60-70% of patients however will be sent for follow-up examination at their local optometrist.
Frequently asked questions
Here you will find answers to questions we often receive from hospitals and clinics.
No. Eyecheck however, enables a selection of patients who have a real need for a physical consultation amongst patients who in practice can be followed up by their local optometrist. In the same way, it means that ophthalmologists have a greater capacity to ensure that patients who have a need for treatment are processed more quickly.
Because the eye specialist receives a comprehensive medical history and digital images, he/she can make decisions on the patient's eye-care condition immediately after the referral. This means that the selection process can be done much faster, benefiting ophthalmologist capacity, for the optometrist as well as the patient.

It also enables resources to be better utilized in a hospital, as ophthalmologists can concentrate on the most acute and serious cases first.
No. Because Eyecheck contributes to better interactions and more efficient communication between primary and specialist health services, long travel times and costs for patients can be minimized. Health Norway saves on these transport costs and ensures a lesser strain on the public eye-care service.
By using digital referrals and a modern form of communication, Eyecheck contributes to increased interaction, shorter processing times and reductions in waiting lists. It frees up time and capacity. At the same time, it contributes to raising the level of competence amongst Norwegian optometrists, while utilizing the technological resources that already exist within the country's 630 optometrist shops.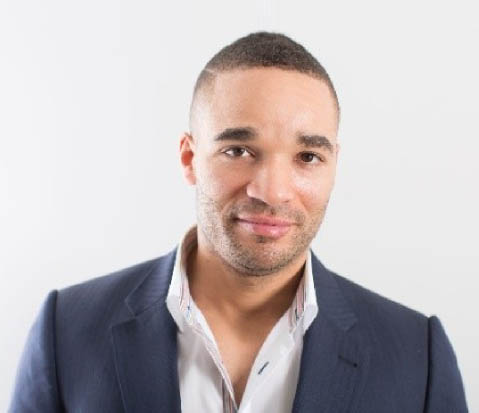 Some of our partners